Brake Repair near Me

As maintenance needs come up with your vehicle, it's reassuring to have a reliable service shop nearby. At Ira Honda 128, we pride ourselves on helping local drivers enjoy their models for as long as possible. So, if you're wondering where you can go to find a quality brake repair near your area, get in touch with our team.
You can give us a call or use our scheduling tool to lock in a visit. Either way, we have the technology, facilities, and devoted technicians to quickly get you back on the road.
---
About Brake Repairs
If you come into the shop annually or semi-annually the technicians in our center can keep an eye on important performance parts such as the brakes. If we notice the pads or rotors are beginning to wear, we'll give you a heads up. If they're already worn to the point of needing a replacement, we'll dip into our parts center and make the installation.
We have pads, rotors, and all other necessary parts to fit any type of vehicle, be it a coupe, SUV, truck, or minivan.
---
Know When a Brake Repair Is Needed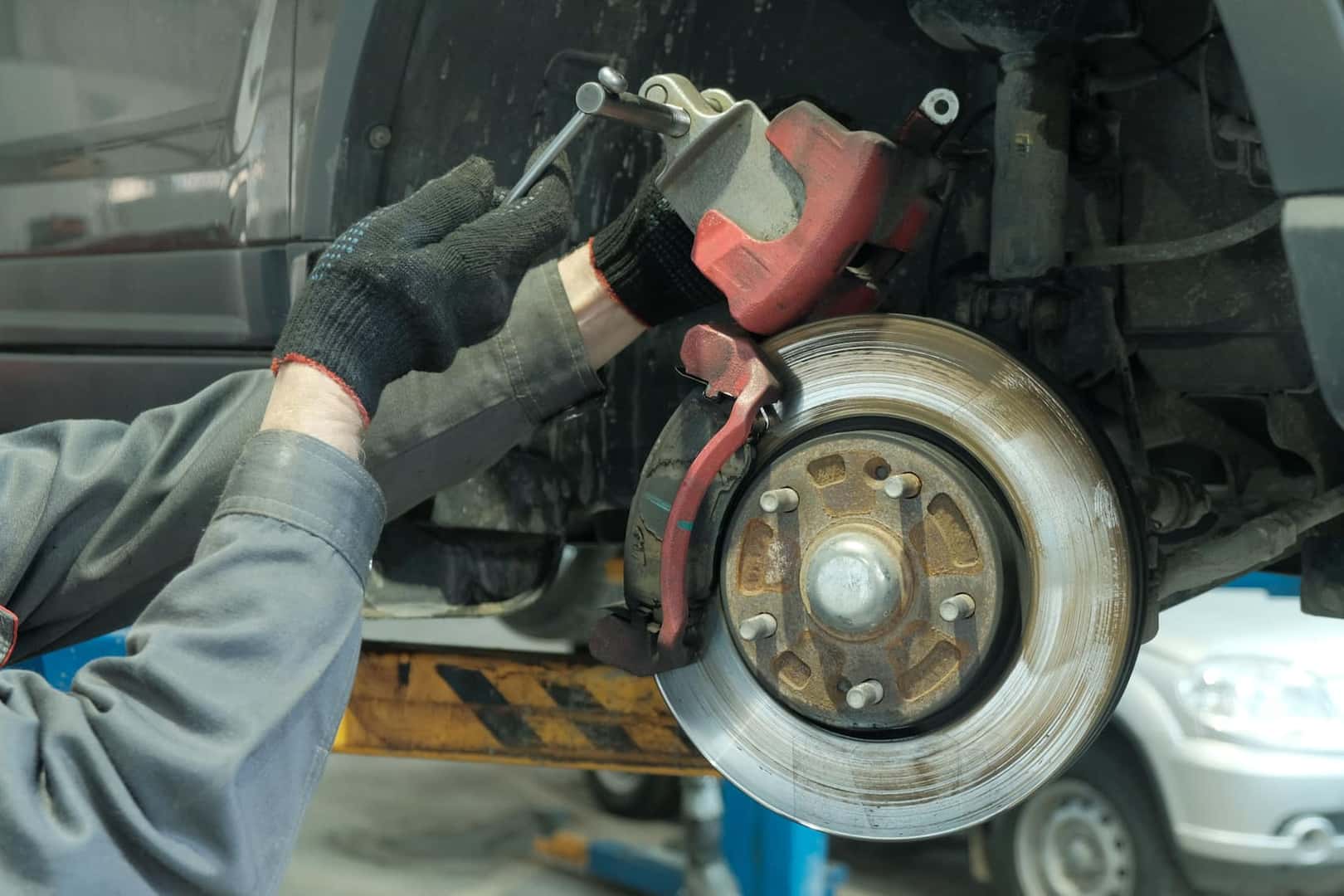 You can tell when your model requires a brake repair because the performance will start to act odd. Specifically, it might take your car longer to come to a complete stop than it normally does.
You can monitor the brake pedal itself as well. The pedal should be reactive and firm, with good bite as you attempt to slow down. If the pedal feels unresponsive or you have to press it to the floor before it engages, a repair is needed.
Other signs to be on the lookout for includes your car pulling to the left or right as you attempt to brake or odd screeching sounds occurring each time you slow down.
---
Come to Us for a Quick and Easy Brake Repair
Brake repairs are as important as any other maintenance your model might receive. So, if you think a repair is needed, look to our nearby Ira Honda 128 service facility!
---